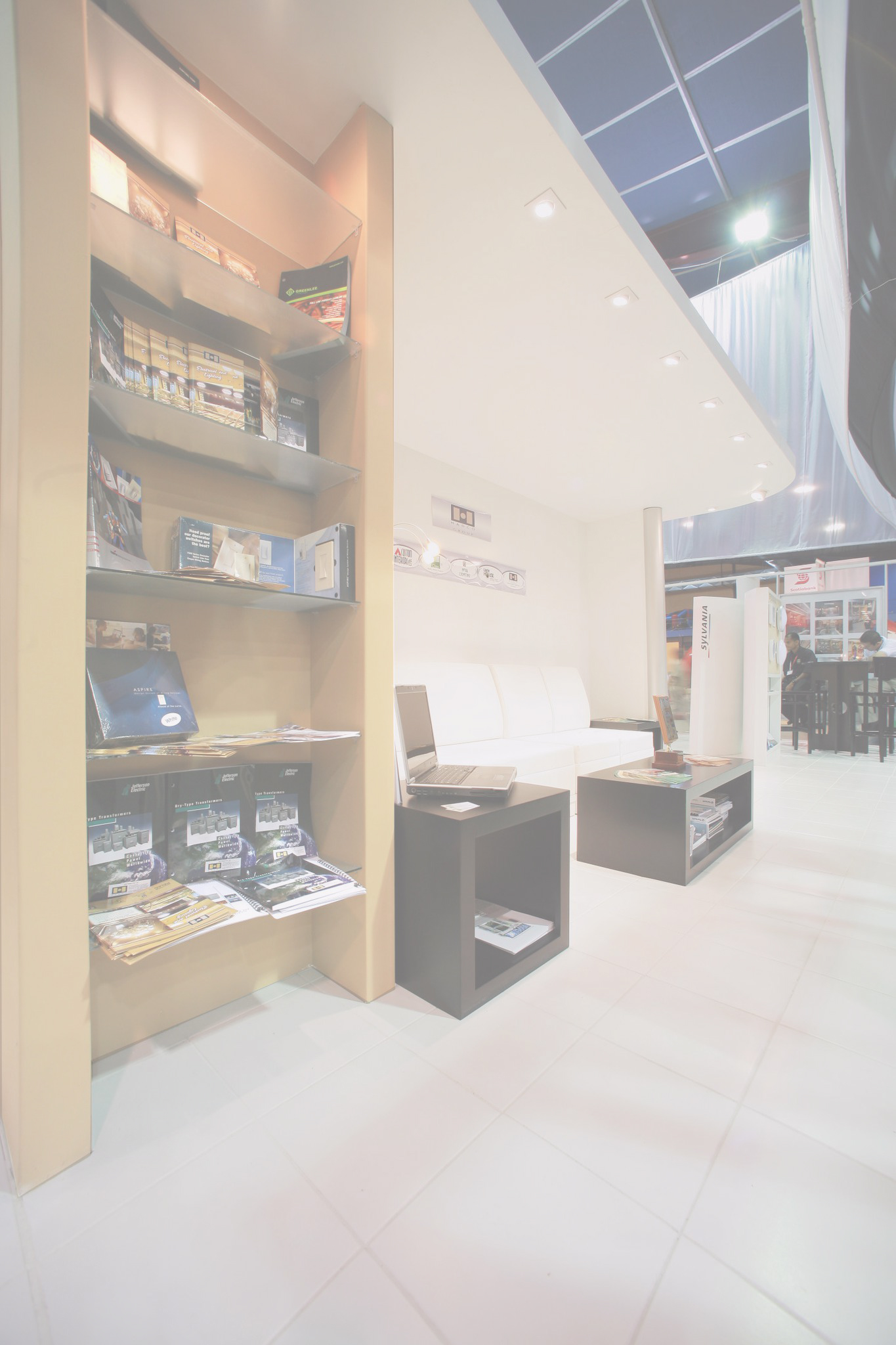 IN A VARIETY OF CREATIVE FIELDS
We offer services in a variety of design fields with architecture and interior architecture and space planning as our major concentration of work:
Architecture
Interior Architecture / Space Planning
Furniture Design
Graphic Design
Corporate Identity
Working with AGL means:
We bring our tailored approach to design, with your lifestyle and goals brought to life in your new home or building
Our designs are practical & use space efficiently, so every inch is used to its full potential
We work hard to give you realistic costs up-front
Our chief architect is accredited, has many years of experience, is respected in her industry on several levels and brings a professional approach to your project
We prefer to base our costs on actual hours worked. If our actual hours worked are lower than the cost and time estimate we've given, we charge only for hours worked (this does not include costs for additional or supplemental services, engineering services, materials etc. which are separate)
Linda A. Louison, Principal of AGL, has over 20 years experience as an award-winning architect and designer and every single design created by any team she consigns are reviewed personally by her, ensuring consistency of quality and design.
…"Design is not just what it looks like and feels like. Design is how it works." — Steve Jobs, co-founder of Apple, Inc.
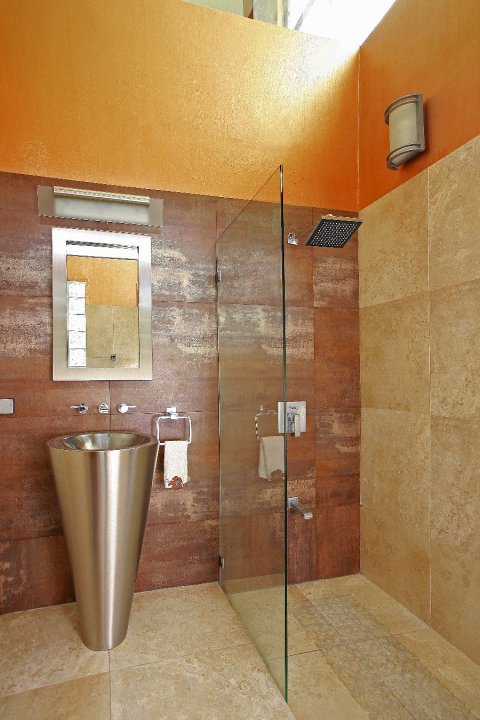 Corporate Identity Projects
We are an award-winning team of experienced and ethical professionals in the fields of architecture, interior architecture and design delivering sound solutions to our clientele. We are just as or even more experienced in graphic and print layout design, and the creation of great works of art. Of the 8 total awards won, see how they weigh in against each other:
Architecture/City Planning (3)
Exhibition Design Awards (3)
Graphic Design Awards (2)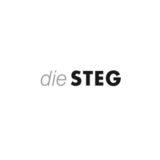 WALTER THUMSER
STEG Stadtentwicklung Südwest Gemeinnützige
Chief Executive Officer (CEO) 1994
Creative and artistic skills "represented a significant contribution to the work of STEG"
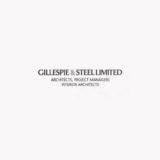 Colvin Chen
GILLESPIE & STEEL
Director
…"aesthetic sensitivity and a fine sense of design"

Our experts
MEET OUR DESIGN PRINCIPALS